Hemingway's untold financial story
Hemingway's untold financial story.
Ernest Hemingway, Nobel prize winner and famous American author was a financially savvy man. The man who gave us noteworthy books such as "For Whom the Bell Tolls", "The Old Man and the Sea", and " A Farewell to Arms" took his finances seriously. Ernest Hemingway died on July 2, 1962 in his home in Ketchum, Idaho of a gunshot wound. At the time of his death the value of his financial portfolio outweighed the cumulative value of his life's literary income.
Efficient Market Hypothesis
Ernest Hemingway's investment portfolio mirrored that of an investment banker in the Post World War II boom. That may not be what you would expect of a writer who had traveled the globe living in exotic places from Cuba to France and who had a bar in Key West named after him.
A Peek at the Portfolio
His equity holdings contained 36 companies. Blue Chip stocks mostly. Ernest Hemingway was living off of the income from the portfolio for five years before he died. And about 55% of his yearly income came from his portfolio. He did receive royalties and earnings of $179,135 from his books but that equated to only 45%. His estate left a total amount of 1.4 million with $418,933 in stocks and bonds.
The Equity Strategy
The equity holdings were not concentrated in one sector but ranged from department store, telecommunications, auto, and steel companies. There are some thoughts and questions that come to mind about Hemingway's approach to investing. One of them being on his view of risk. We know that Hemingway was adventurous. And that the research on risk versus return and where premiums were found in the market was not studied as in depth as it is today.
Hemingway Estate $1.4 million
Blue Chip Equity Holdings $418,933 55%
Literary Income $179,135 45%
Recognize that the stock market, the media and popular culture, by and large, encourage behavior consistent with the belief that the market is inefficient. Without a clearly defined investment philosophy, it is easy to be manipulated by media, advertisers and investment professionals eager to sell products.
Investment Temperament Mirrors Life
Did Hemingway's taste for adventure in life spill over into his investing strategy?
He fought in two world wars when only in his thirties.
He took action during the Great Depression fighting for the American way of life overseas.
He suffered wartime casualties that left him with permanent disabilities.
He let neither peacetime nor his injuries keep him at home warming the hearth. He travelled the world, living in various countries drinking in experiences.
He went on several dangerous hunting expeditions in Africa.
He was known for being very masculine with the characteristic courageousness and strength of character. The theme of masculinity runs through his books and one could speculate that it translated into Hemingway's investment strategy as well.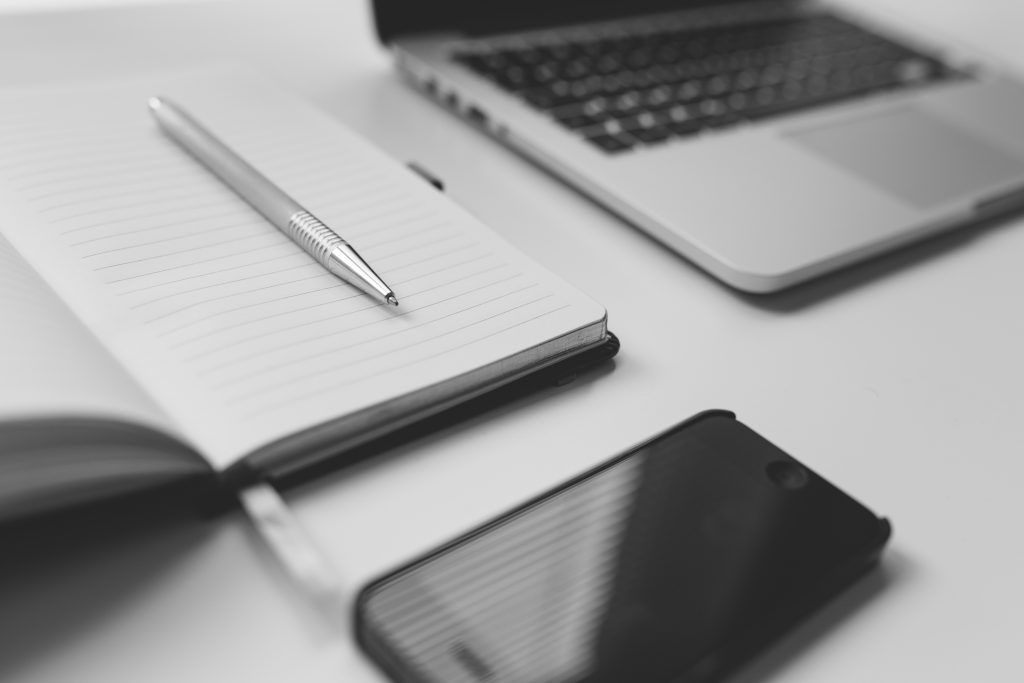 How did this adventurous risk taking, masculine drive translate into his investing strategy? Where did he learn to build such a sophisticated portfolio? He certainly was not in the least afflicted with the risk-averse mind-set so prevalent in that time period.
What is the science behind an engineered portfolio?
We might wonder if Hemingway saw investing as a low calculated risk, given it harbored none of the physical danger to which he was accustomed. Perhaps he saw taking calculated risk as the norm for a man's man – the masculine thing to do. It would be precious chance to glimpse his mindset, but it was not preserved for us


The mechanism to reduce risk is dissimilar price movements; therefore, the task is to find assets with low correlations.
The Efficient Frontier allows individuals to maximize expected returns for any level of volatility.
Aside from being fearless, such a portfolio is not thrown together by chance. Sadly, of all the memoires he left behind, he did not tell us how the learned, what he researched or what his thought process was is choosing stocks. What exactly was his strategy? Did he learn from anyone? Did he go it alone? We will never know.
What was his lifestyle and philosophy on money and living? Was Hemingway's lifestyle middle of the road? From what we can observe, it does not appear that he was frugal or stingy. It also does not appear he was wasteful or extravagant
He did not spend an abundance of money on luxury items. He traveled, he owned two homes the majority of his life, yet all well within his means. He did not seem to go in for luxury, but rather lived to experience life to the fullest. Hemingway appears to have spent money on experiences that could be attributed to his character. Hemingway certainly did have a point of view on investing and the makeup of his financial portfolio. If only he had thought to share that with us – what a treasure that would have been as a legacy!