Do more with your money
Live for Today. Invest for Tomorrow.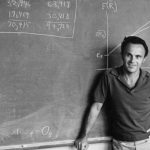 Eugene Fama
2013 Nobel prize winner for economics
Free Download
Roadmap to Your Ideal Retirement
Getting yourself in position for retirement seems to be one of the great challenges of adult life.
Creating a retirement that works for you doesn't have to be a mystery, it does, however, require some planning and preparation to get where you want to go.

In this guide, we hope to help you identify your personal ideal retirement – not a retirement of scarcity. If you haven't begun to consider what you want your life and lifestyle to look like in retirement, now is a great time to start.

This guide is designed to help you regardless of where you are in the retirement spectrum: whether you're preparing for retirement OR if you're already retired and looking to make your wealth work for you in a new way.
Download The Guide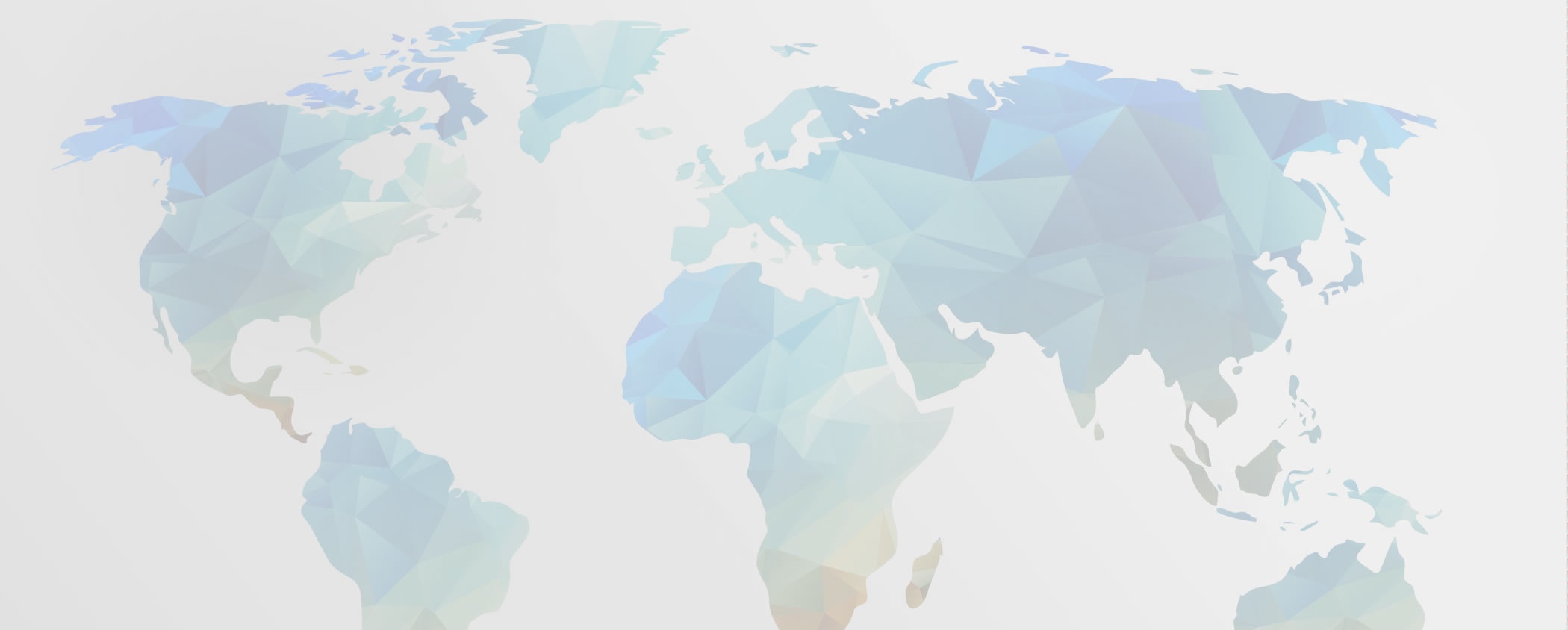 A SMART AND SIMPLE PLAN FOR YOUR INVESTING
Eliminate Confusion. Gain Insight. Grow Wealth.
Start today with a smart and simple plan to live for today while investing for tomorrow. It's easy as 1-2-3.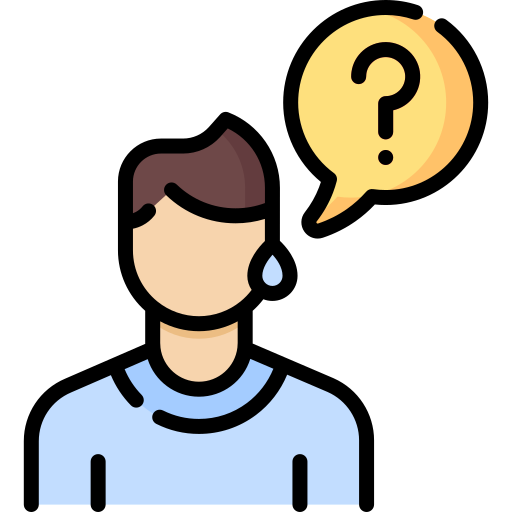 1- Eliminate Confusion
Schedule your FREE discovery meeting.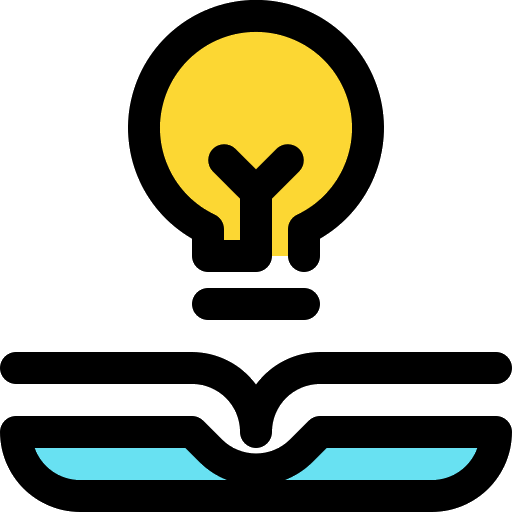 2 - Gain Insights
Register for the next Investor Breakthrough coaching session.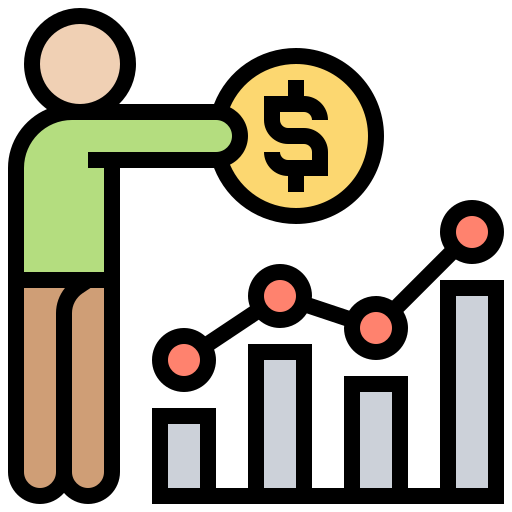 3 - Grow Wealth
Live your life with a newly discovered purpose and watch your money grow.